Innovations in Pool Design for 2023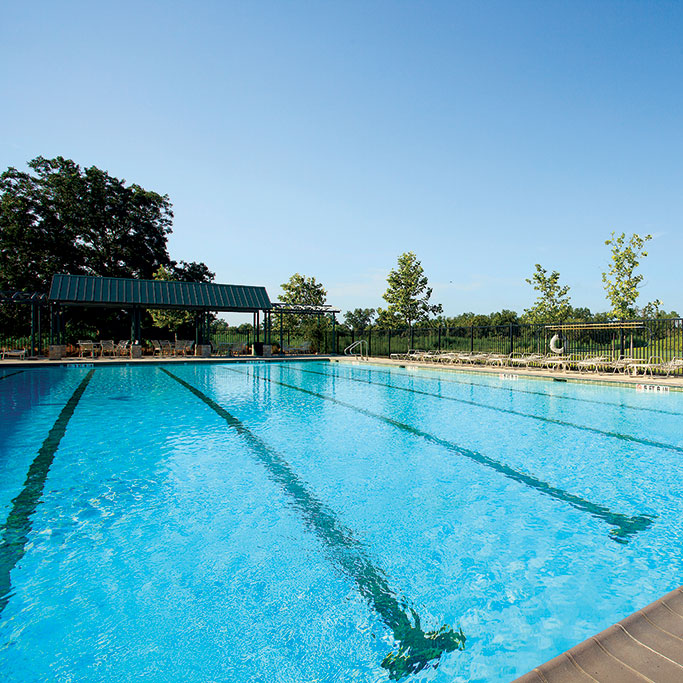 In the last few years there have been several innovative developments in the world of pool construction and design. If you are considering investing in a pool for your home, you may be wondering what latest trends to look out for in 2023. From automated systems to energy-efficient designs, here is an overview of the most exciting pool trends coming down the pipeline.
Automation & Smart Technology
With advancements in automation and smart technology, pools are becoming easier than ever to maintain. Automated systems allow for more efficient filtration, heating, and cleaning processes. Smart pool controllers can also accurately monitor chlorine levels, pH balance, temperature, and other factors that affect water quality. This automation can help reduce costs by eliminating the need for manual labor and ensuring that pools remain clean without having to constantly add chemicals or adjust temperatures manually. Not only is this good news for busy homeowners or business owners who don't have time to dedicate to pool maintenance; it also helps reduce energy consumption since these automated systems use less power than traditional methods.
Energy Efficiency & Sustainability
Energy efficiency is another area where pools are making great strides forward. Many pool manufacturers now offer products designed with energy efficiency in mind so that you can enjoy all the benefits of a swimming pool without worrying about skyrocketing electricity bills. Other companies are taking sustainability even further with eco-friendly options such as solar-powered pumps and LED lighting systems that last up to 50 times longer than conventional bulbs while using significantly less energy. There are even companies offering hybrid solutions combining both traditional and renewable sources of power for maximum efficiency.
Modern Design Options
No matter what type of pool you choose—whether it's above ground or inground—there is sure to be a modern design option available that will suit your taste perfectly. From sleek minimalist designs that are perfect for contemporary homes or businesses to classic styles featuring intricate mosaics or unique shapes; there is something out there for everyone! And don't forget about the latest features such as infinity edges that create an optical illusion effect when viewed from certain angles or tanning ledges which provide comfortable seating while soaking up the rays! You can also go all out with vanishing-edge designs which give off an impression of continuity between the pool and its surroundings, creating a stunning visual effect like no other.
—
Be a part of our thriving new home community of Fulbrook on Fulshear Creek, where you'll be greeted with a friendly atmosphere and a simpler way of life. We're located in the charming small town of Fulshear, just 35 miles west of downtown Houston.