People Still Moving to Houston Despite Oil Slump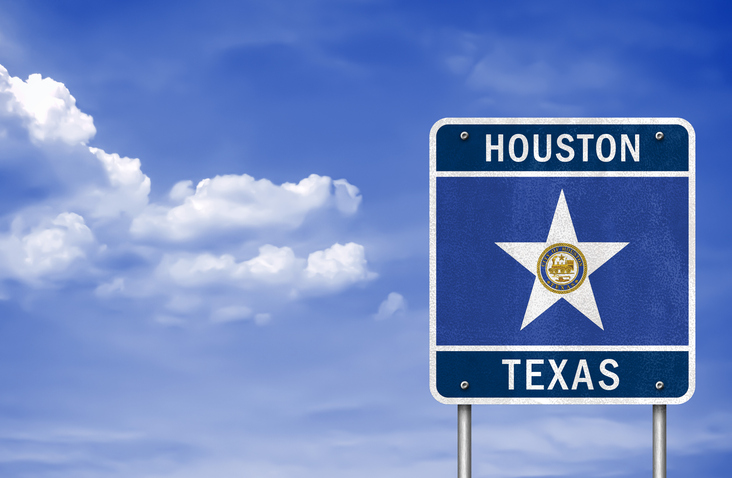 Thinking about moving to a new home in Fulshear? We have good news for those looking to make an investment in Houston real estate. In a recent article by Houston Business Journal, it was reported that:
The Bayou City ranked No. 1 in the Lone Star State for the number of shipments that United Van Lines moved to the city in 2015. The St. Louis-based moving company transported 2,568 shipments to Houston last year, according to its annual migration study.
Houston has long been a popular moving destination nationally. Fueled in large part by the fracking frenzy, Houston employers added nearly a half-million new jobs, growing the city's population by 570,000 over the past five years, according to the Greater Houston Partnership.
As a result, Houston was ranked the No. 3 most popular city for U.S. families in United Van Lines' 2013 moving trends report. Other moving companies, such as U-Haul, also had Houston topping their relocation lists.
However, as oil prices plummeted over the past year, Houston's energy sector cut more than a thousand oil rigs and 4,000 workers. It's yet to be seen how the oil slump will affect relocation activity moving forward.
People are still moving to Houston however, likely buoyed by the city's thriving medical, petrochemical and technology sectors. This moving frenzy has been a boon for relocation companies and Realtors as well as apartment developers and homebuilders.

Looking for a new home in Fulshear? View our listings.