Real Estate News: Move to Houston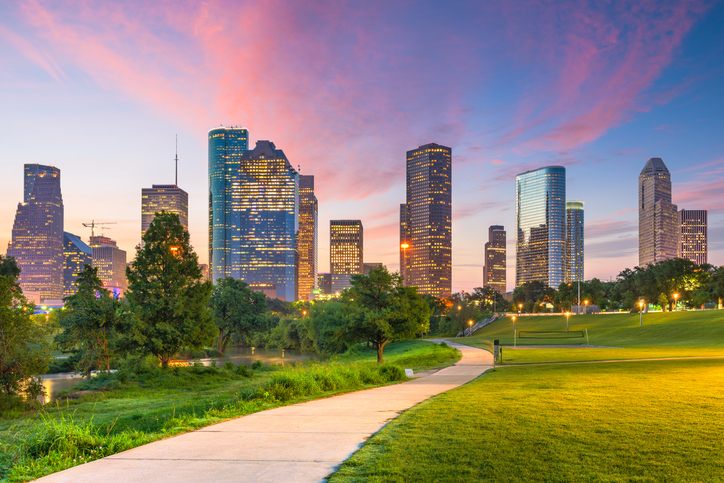 Let's say this frankly— lower home prices now mean for a good return on investment later. According to a recent article by the Houston Business Journal, home prices in Houston are falling amid the oil slump.
Paul Takahashi reported:
RealtyTrac released its 2015 U.S. home sales report, which found that more than a third of 87 housing markets nationally — including Houston — hit all-time home price highs in 2015.
Eight U.S. cities — including Houston — saw year-over-year declines in the median home sales price in December. The Bayou City was the largest of these cities nationally to post a decrease in December, according to RealtyTrac.
Houston's white-hot housing market is finally cooling, which will be a boon to first-time homebuyers who were either squeezed out or priced out by the frenzied market, which was characterized by multiple offers and bidding wars.
Houston has one of the largest shares of entry-level homebuyers, who will likely be helped by falling home prices, according to RealtyTrac.
Federal Housing Administration buyers — typically first-time homebuyers with low down payment savings — account for 23 percent of all buyers in Houston. Nationally, these buyers accounted for 15.7 percent of all homebuyers, according to RealtyTrac.