Houston Home Sales Strong in April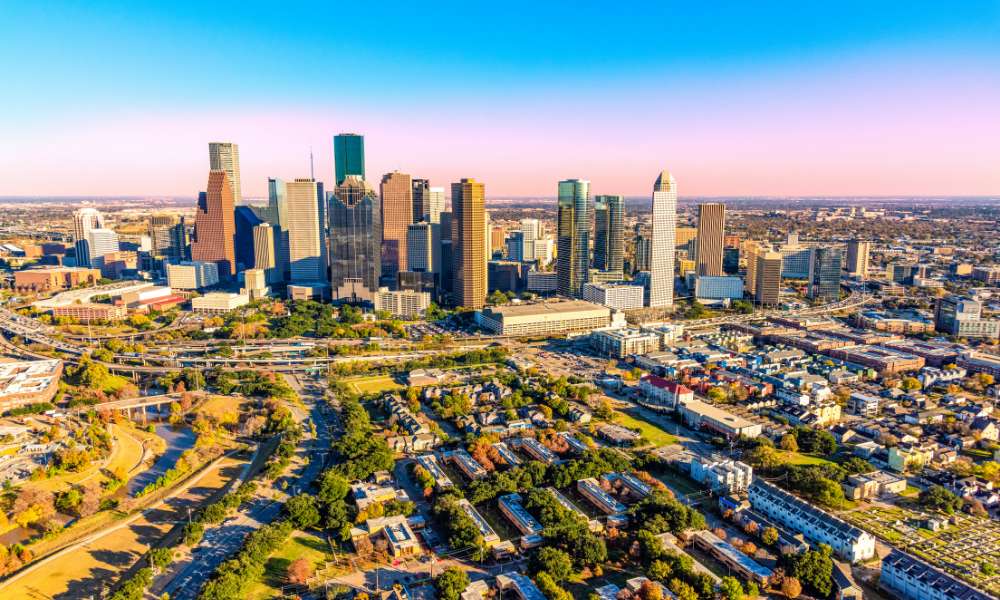 The Houston real estate market had a robust performance in April, however, for the first time in 2022, sales volume failed to best last year's historic pace as record high prices, rising interest rates and limited inventory weighed on homebuyers during what is traditionally the busy spring homebuying season.
Single-family home sales were statistically flat, registering a fractional 0.2 percent decline with 9,079 units sold compared to 9,100 in April of 2021. On a year-to-date basis, however, the market has kept the momentum of what has so far been a strong year – running 7.4 percent ahead of 2021's record-setting volume. Would-be homebuyers who have instead opted to rent drove single-family home leases up 17.2 percent, but pulled back a bit from townhome and condominium leases, which fell 3.0 percent.
Homes priced between $500,000 and $1 million experienced the largest increase in sales in April, registering a 45.0 percent year-over-year sales volume gain. That was followed by the luxury market – consisting of homes priced at $1 million and above – which shot up 24.9 percent. The $250,000 to $500,000 housing segment came in third place, climbing 13.5 percent.