Spring cleaning tips for your home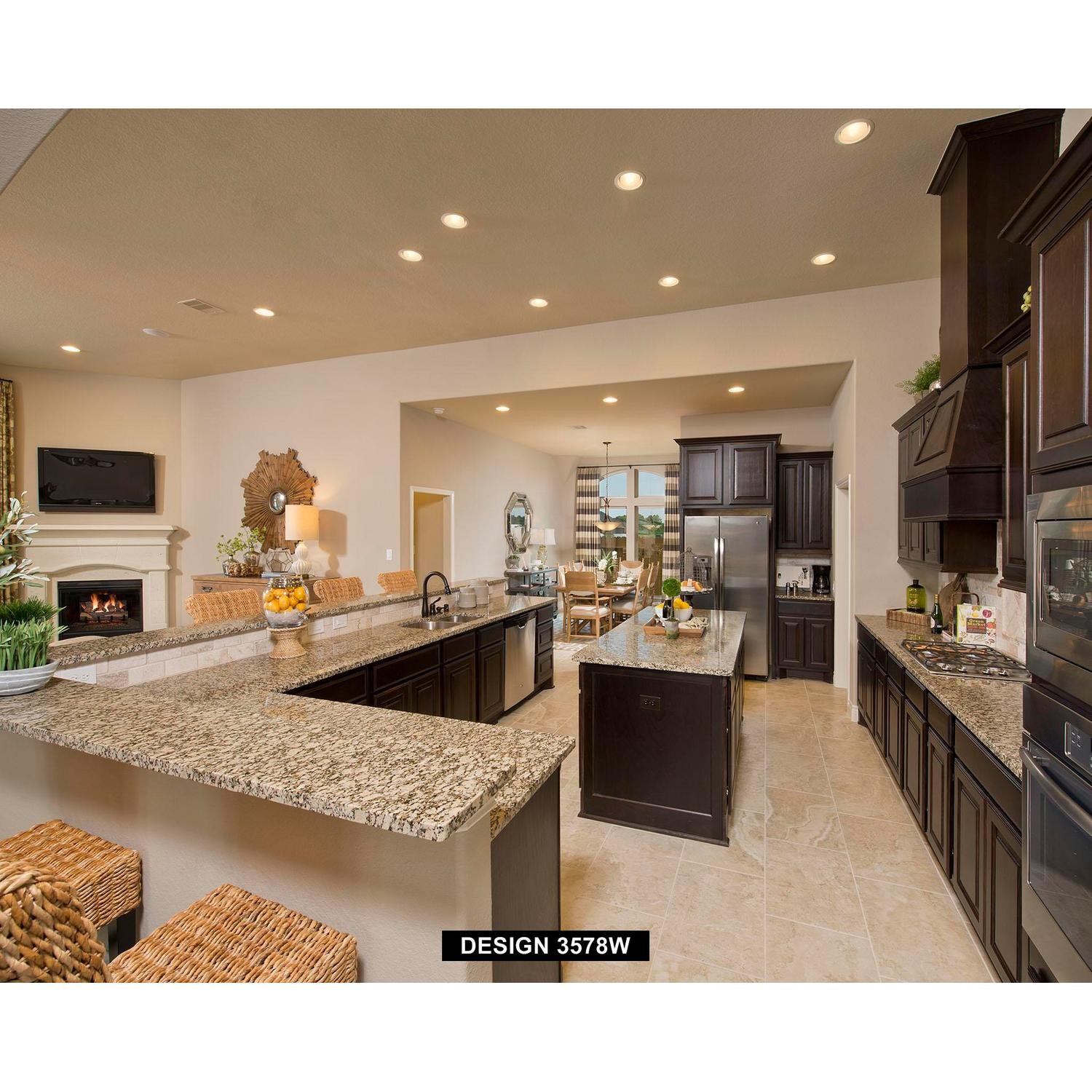 As the weather gets warmer and the days get longer, it's time to start thinking about spring cleaning. Spring cleaning is the perfect time to get your home back in order after the cooler months and prepare for the summer months ahead. Here are some tips to help make your spring cleaning a breeze:
Make a plan
Before you start cleaning, create a plan of attack. Make a list of all the areas you want to tackle and prioritize them based on what needs the most attention. This will help you stay organized and focused, and make the task less daunting.
Declutter
Spring cleaning is the perfect time to get rid of things you no longer need or use. Go through your closets, drawers, and cabinets and donate to your favorite charity, or sell anything that you haven't used in the past year. You'll be surprised at how much space you can free up.
Clean from top to bottom
When you start cleaning a room, begin at the top and work your way down. This will prevent dust and dirt from falling on surfaces you've already cleaned. Start by dusting light fixtures and ceiling fans, then move on to cleaning windows, walls, and furniture.
Don't forget the details
Spring cleaning is a great time to tackle those small cleaning tasks that often get overlooked. Clean your blinds, wipe down baseboards, and dust off your bookshelves. These small tasks can make a big difference in the overall cleanliness of your home.
Use natural cleaning products
Chemical cleaning products can be harsh and may leave behind unpleasant odors. Consider using natural cleaning products such as vinegar, baking soda, and essential oils. They are effective, safe, and better for the environment.
Organize
Once you've cleaned and decluttered, it's time to get organized. Invest in some storage containers, drawer organizers, and shelving units to help keep everything in its place. This will not only make your home look neater, but it will also make it easier to find things when you need them.
Get the whole family involved
Spring cleaning doesn't have to be a solo task. Get your family involved by assigning everyone a task or room to clean. Not only will it make the job go faster, but it will also teach others the importance of keeping a clean and organized home.
Spring cleaning, with a little planning and organization, can be a rewarding and satisfying experience. By following these tips, you'll be well on your way to a clean and refreshed home for the season ahead.
Come be a part of our thriving new home community of Fulbrook on Fulshear Creek, where you'll be greeted with a friendly atmosphere and a simpler way of life. We're located in the charming small town of Fulshear, just 35 miles west of downtown Houston.