Studies Show Many Benefits of Living Close to Nature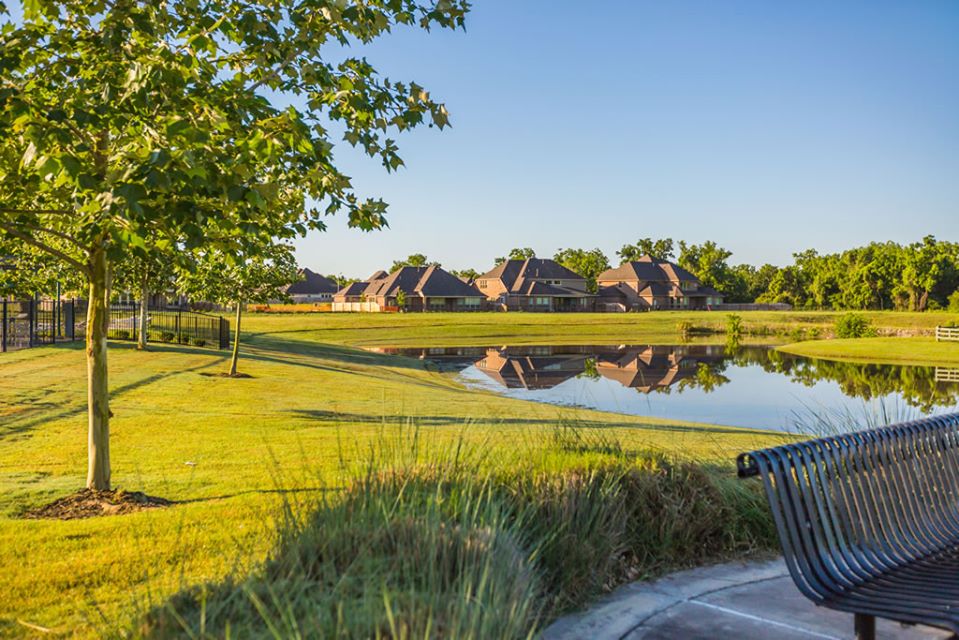 It's nice living in a home that is close to nature. Many of us dream of that big backyard, the sunny corner lot, the rolling hillside on your drive home. But this yearning may not be solely for the aesthetic of being surrounded by pretty vegetation. Studies show that there are many benefits of living close to nature, including mental, emotional, and physical wellbeing.
It's good for your health
A recent study published in Science Daily revealed that living close to nature and spending time outside has significant and wide-ranging health benefits. Research from the University of East Anglia shows that exposure to greenspace reduces the risk of type II diabetes, cardiovascular disease, premature death, preterm birth, stress, and high blood pressure. In the study, 'Green space' was defined as open, undeveloped land with natural vegetation as well as urban greenspaces, which included urban parks and street greenery.
In a separate study, which was published Dec. 5 in the Journal of the American Heart Association, research showed evidence of physiological changes in people as a result of living in green spaces. For instance, in an analysis of the entire population of England, it was found that the rates of cardiovascular mortality were lower in areas with higher levels of greenness.
"Indeed, increasing the amount of vegetation in a neighborhood may be an unrecognized environmental influence on cardiovascular health and a potentially significant public health intervention," explained Aruni Bhatnagar, Ph.D.
It's good for your mind
Not only does living closer to greenspace improve physical health, it also improves mental and emotional well-being.
Scientists conducted a new study on the effects on mental health of moving to greener and less green urban areas. Evidence showed that moving to live closer to "green spaces" not only improves mental health immediately, but that the change is sustained for a significant period. The study utilized data on more than 1,000 participants collected over five years. The data also revealed that those who moved to greener areas had improved mental wellbeing for at least three years.
Another study published in the journal Scientific Reports found spending at least two hours a week outdoors in a natural setting was linked with good health and mental well-being. It didn't matter how those 120 minutes were achieved — whether over regular short walks in a local park or one long hike on the weekend. The pattern was consistent across key groups including older adults and those with long-term health issues.
"Humans evolved in natural landscapes, which would have historically offered sustenance and shelter. It may be that being in nature makes us feel at home and encourages positive emotions, so we are more inclined to seek out these places," explained Victoria Houlden, a researcher at the Centre for Urban and Regional Development Studies at Newcastle University.
• • •
Considering the mounting evidence that natural environments are valuable resources for improving health and wellbeing – it's no surprise that people are seeking out neighborhoods that are centered around nature. Here in Fulbrook on Fulshear Creek, nature thrives, and residents enjoy simple pleasures from stunning views of Huggins Lake and deep creek beds, to meandering nature trails and gorgeous vistas. Learn more.