Why Living Near Nature is Good for You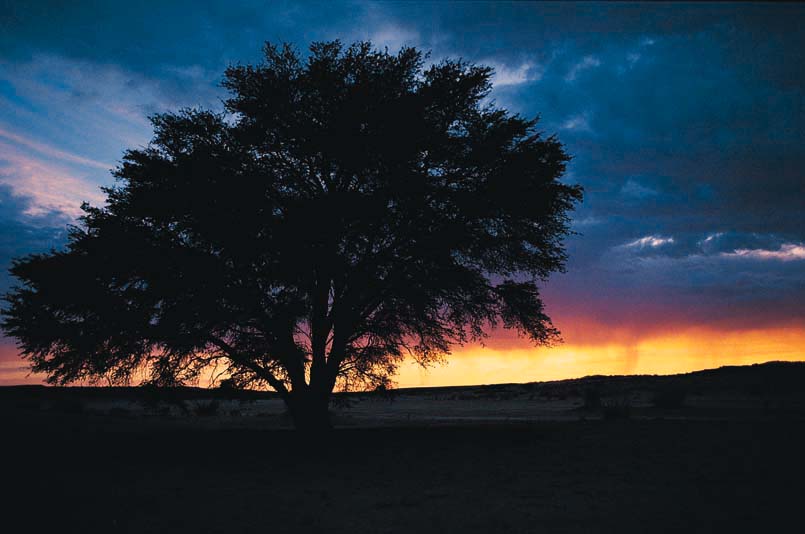 Fulbrook on Fulshear Creek is dedicated to preserving nature. Here, the natural environment thrives and residents enjoy the simple pleasures of small town life.

Life today is hectic. Rushing to accomplish more has become a norm in our fast-paced society. All too often life becomes a race to the finish, but to what end? The simple pleasures of childhood disappear, replaced by the multi-faceted demands of adulthood. We are thrown into a competitive whirlwind of activity and pressured to do it all and do it well!

But are we ignoring one of our greatest allies in our search for some much-needed peace of mind? Spending time in nature is one of the best and most reliable means to that end, and if we are lucky enough to live in a natural setting, we can take full advantage of it! Consider these Benefits of Living in Nature:
Nature is slow and patient. "Nature does not hurry, yet everything is accomplished." So said Lao Tsu, the Chinese philosopher. Nature can teach us the value of a slow and steady pace in our work and in life in general.
Everything in nature works together. That's what an eco-system is all about! A fallen tree provides habitat for small animals and food for insects. Decaying matter is not wasted, but instead shared and reused. Nature teaches us the value of collaborating, of helping one another.
Nature adapts to changes. Seasons change, forests slowly regenerate after a fire, animals evolve to meet changing habitats. Nature demonstrates the value of adapting to life's hardships.
Nature is determined! No matter the disaster, nature persists and recovers! We can observe and learn the value of determination, of strength in the face of adversity.
Beyond these lessons from nature, its beauty is truly healing, awesome, and filled with wonder. It naturally slows our racing minds, and feeds our souls. Nature is a gift and an antidote to the stresses of modern-day life!

New homes are now available in our already booming community. We have many beautifully crafted design options from which to choose. Visit our inventory page to find your perfect country home.