Take Advantage of Waterfront Living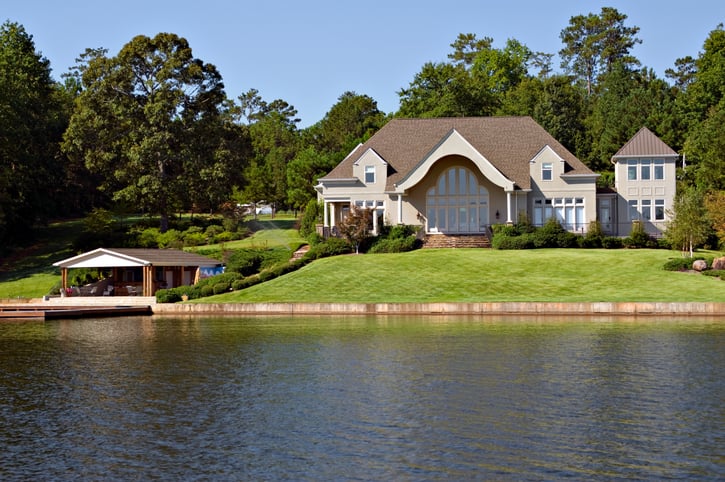 Imagine living in an idyllic country setting near a tranquil lake and a lazy river, with the lush beauty of nature all around you, looking out your living room windows at the sunlight dancing on the water. All of this and more are part and parcel of having a waterfront home at Fullbrook in Fulshear.
But waterfront living encompasses more than just peaceful views. Living on the water also presents lots of opportunities for leisure time activities. Consider a few of the ways to take advantage of waterfront living:
Enjoy fishing on Oxbow Lake and take in the quiet beauty of early morning or evening on the water.
Get your daily exercise in nature with a canoe or kayak trip on the Brazos River. Suddenly, exercise is fun instead of a chore!
Pack a picnic lunch and enjoy it on the banks of the lake or the river. (Food always tastes better outside!)
Hike along one of the many trails and enjoy the nature and wildlife.
Grab your camera and go! You'll find so much beauty to capture on film that it might just become your new hobby!
Entertain guests with a barbecue and share the beauty with friends.
Every time you pull into your driveway at Fullbrook, you'll realize how lucky you are to live in a place where the beauty of nature is yours to enjoy every single day. You can take advantage of the healing power of nature to unwind and clear your mind after a stressful day at work. Not everyone has that opportunity!

View available waterfront lots now!