Things to Consider Before Buying your First Home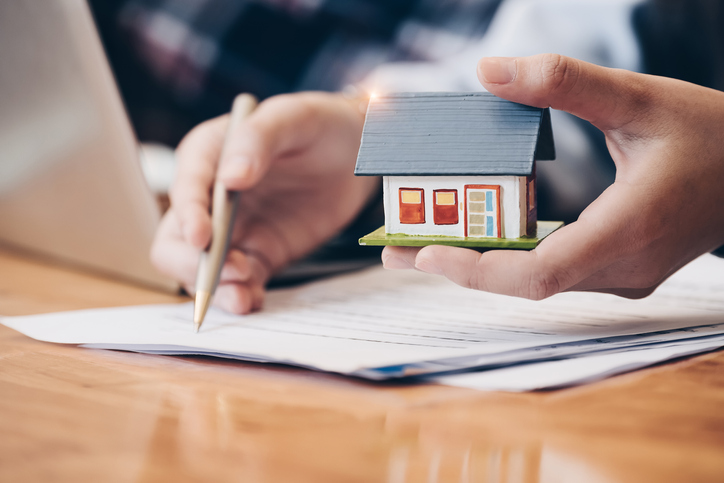 Are you a first-time homebuyers looking for your new home? Here are a couple of key things you should consider before you make the move.
Remember that the location can drastically effect the resale of your home. Consider the commute to work and school and city center for groceries and doctors appointments. These are all things to think about when considering a location that is right for you.
The school district is something you can't change once you have purchased a house and there is no denying that the quality of nearby schools can impact the price of a home. Do your research by checking online sites for statistics on test scores, curriculum offered, rate of attending higher education, etc.
Market conditions is something that homebuyers do not have any control over however, real estate websites can show you how stable or unstable a certain neighborhood or town has been in the past years. This can help you make an informed decision about the locations you might consider.
Whether you are an adult looking for a nearby gym, bar, or mall, or you are a parent looking for playgrounds, pools, and day cares, the neighborhood amenities could play a large roll in your home buying process.
Since we all have a budget, it is important to keep your monthly mortgage payment within easy reach. Remember that the size and quality of the home will reflect in your taxes. The tax rate for a town can be found on the city website as well.
Fulbrook on Fulshear Creek is nestled in the thriving small town of Fulshear, Texas. Learn more about Fulshear's excellent school districts and luxurious amenities.