Texas Real Estate Trends are Pointing to Fulshear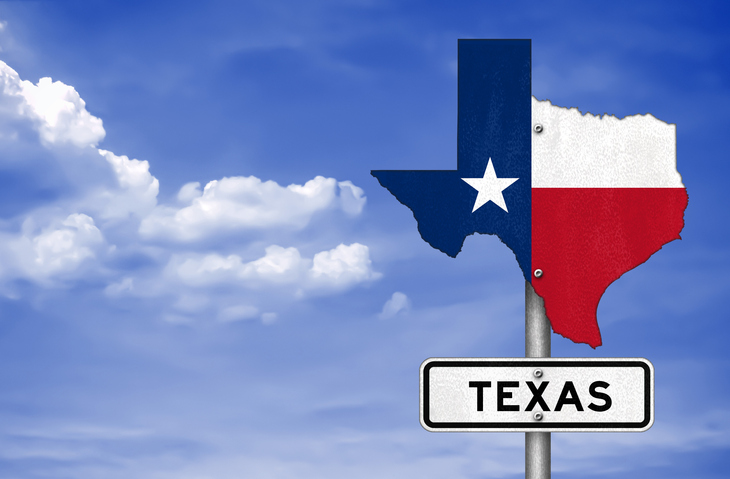 Texas is famous for having wide open spaces. In fact, one thing that draws newcomers to the state is the opportunity to have their own piece of land while surrounded by nature's beauty. Our creeks, lakes, trails, and parks are the envy of the nation. No wonder America's real estate trends are all leading westward!
At the same time, it's nice to have modern conveniences like a fitness center, playground, and parks close by. And, of course, parents with school-age kids are always looking for an area with outstanding educational opportunities within easy reach.
Does having all these features in the same location sound like a dream to you? Well, dream no longer. Fulbrook on Fulshear Creek combines the best of the countryside with the amenities of the city. The result is a home place that you must experience to believe. We have designed this new community with must-have features like these:
Miles upon miles of old-growth trees, flowering plants, scenic walking trails, babbling brooks, and sparkling lakes.
A world-class gymnasium, two swimming pools, an amphitheater, a playground, a lodge, parks, and a Bocce ball court.
Expansive lots that give you plenty of room to relax and unwind.
Convenient access to the nearby community of Fulshear, an upscale town with plenty of restaurants, shops, and all the services you could ever need.
Highly acclaimed public schools serving grade levels from kindergarten to 12th. Administrators have designed these institutions with strict limits on class sizes, ensuring your child receives personalized instruction.
We have reserved 650 acres for the development of Fulbrook on Fulshear Creek. But we're limiting the number of lots to ensure all residents can enjoy a Texas-sized lifestyle on their own terms. So the time to act is now. Contact us today to arrange your complementary tour of this outstanding new community.