3 Benefits of Building in a Custom-Estate Community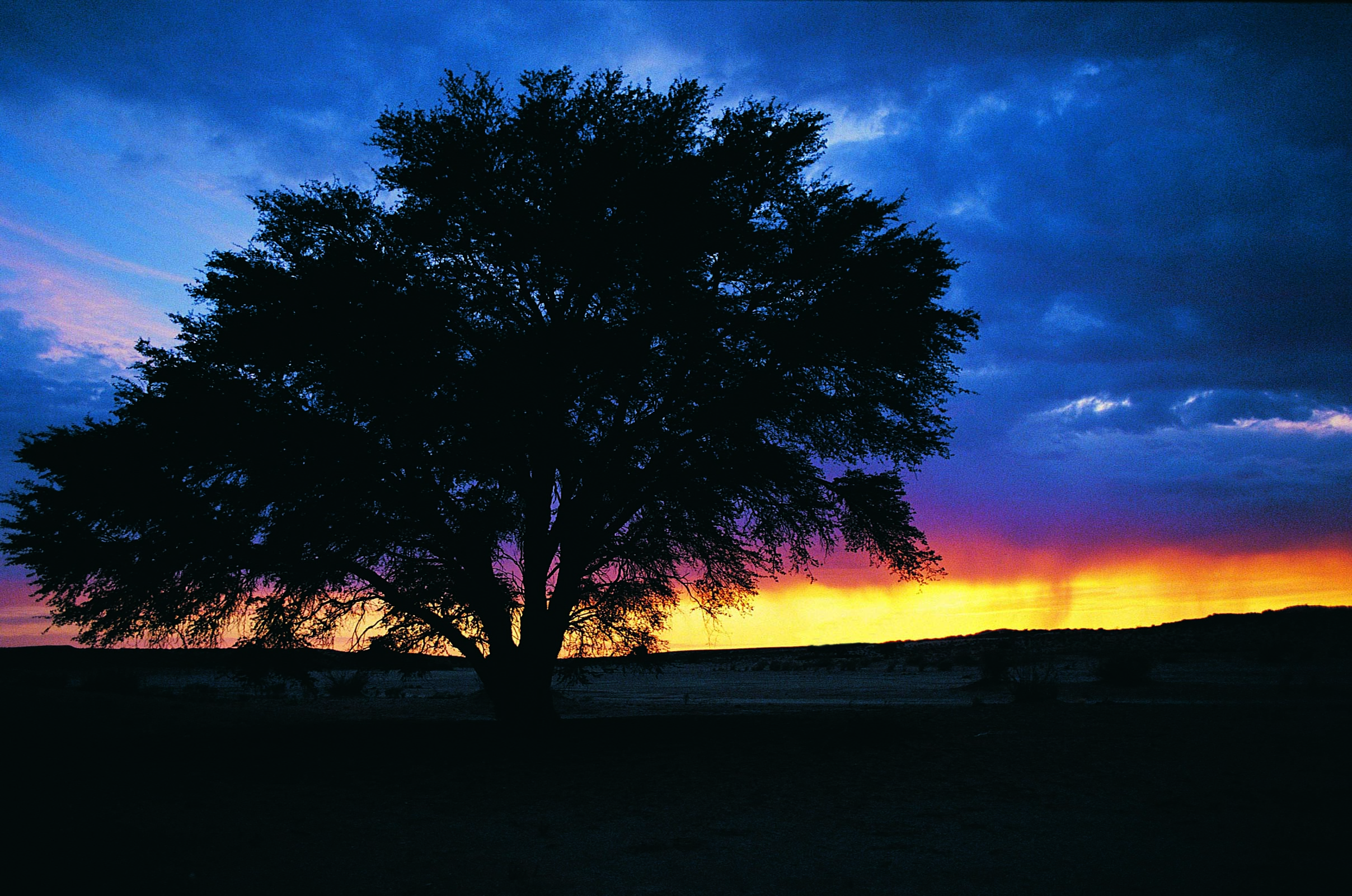 There's a lot to consider when choosing where to build your new home. Space, convenience, luxury, privacy, safety--the list goes on and on, and it's easy to start wondering if it truly is possible to have it all.
We believe it is, if you build in a custom-estate community like Fulbrook. These are three of many benefits to living here.
1. Convenience of the Suburbs--With Breathing Room
Don't settle for washing your dishes while gazing into someone else's living room. Fulbrook features lots of up to three acres, as well as plenty of open space throughout the community, allowing you to keep your shades open to enjoy the scenery without worrying that someone else is, well, doing their dishes more-or-less right outside your living room.
Meanwhile, your neighbors aren't so far away that you can't get to know them. And nothing else is very far away, either: in nine minutes, you can be on the Grand Parkway or the Katy Freeway, giving you access to stores, restaurants, banks, and more, all just minutes away.
2. Custom-Built Homes, Designed With You in Mind
The perfect location means nothing if you're not happy inside your home. At Fulbrook, we have four top-notch custom home builders offering high-quality construction, energy-efficient engineering, and a wide variety of floor plans and finishes. Why build a home you like, when you can build one you love?
3. Nature at Your Doorstep
Get in touch with the natural beauty of Texas right in your own backyard. With hiking trails, lakes, parks, boat slips, and casting docks, Fulbrook gives you plenty of space to breath in the great outdoors and spend time with the people you love.
Take a look at our available homes--we have limited lots remaining, so contact ustoday. We would love to welcome you home to Fulbrook.