What Locals Have to Say About Houston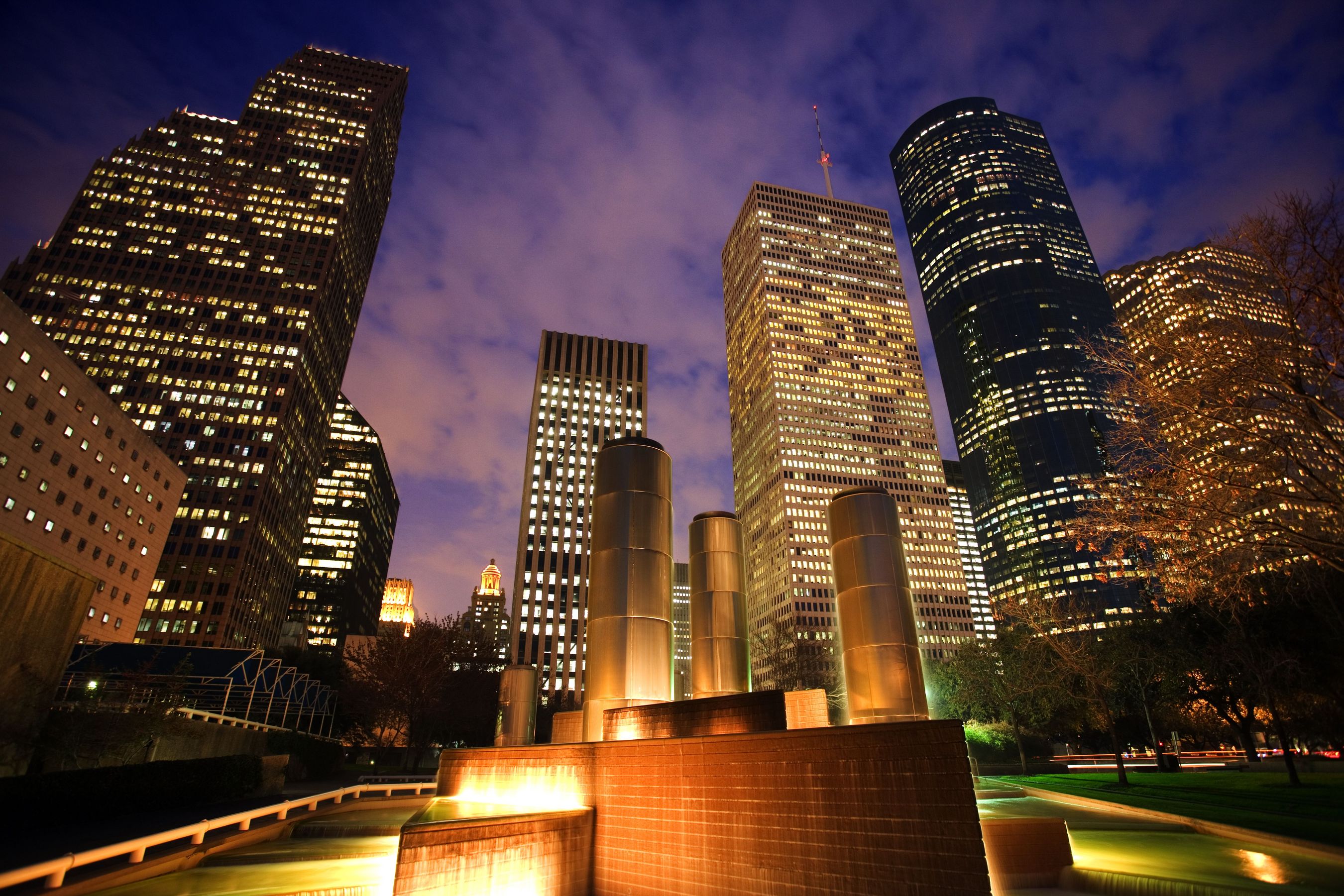 Thanks to a recent article by Trulia.com, check out what Houstonians had to say about living here!
What is your city's source of pride?
"Our friendly, entrepreneurial spirit." — Clifford Pugh, Editor-in-Chief of CultureMap
"There are so many things to be proud of in Houston! Our sense of community, our focus on the arts, and the vitality of business in the city are top for me." — Laura Umansky of Laura U Interior Design
"Our quality of life! It encompasses the countless great things that all add up to us making Houston THE place to live, work, play, and prosper." — Bill Baldwin, Broker/Owner of Boulevard Realty
"Diverse culture and amazing food! There are so many cultures represented in our city, and with it comes exciting food. New food trends add a twist or fusion to cultural favorites, making it unlike any other!" — Monica Pak of Coreanos
If you're a transplant, what brought you to Houston? If you're a native, why do you stay?
"I stay because of the quality of life, which specifically is composed of our outstanding dining scene (it seems like James Beard award-winning restaurants are just the norm these days!), parks and green space (our 'Central Park' is called Memorial Park and is actually twice the size of New York's … and growing!), and our arts and culture scene … just to name a few. More importantly, the city has some key visionary leaders in both the public and private sector who are actively investing in the future of the city." — Bill Baldwin, Broker/Owner of Boulevard Realty
"I was born in Chicago, grew up in Houston, and then went away for school at the University of Notre Dame (#GoIrish). I interned in California, studied abroad in Chile, and have been to all 50 states. Before graduation, I got a job offer with the opportunity to move to any city I wanted in the U.S. … and I decided to move back to Texas. Was it the low cost of living and the lack of income tax that influenced my decision? Or maybe the freedom to go for a run outdoors every day of the year? Or the luxury of enjoying quality tacos for every meal? Whatever the reason, I'm pretty stoked to call Houston my home. I'm so proud to be a Houstonian and know that the city is full of never-ending adventures." — Anastasia Hansen of It's Not Hou It's Me
What sets Houston apart from other Texas metros?
"Houston is truly an international city, and the diversity here is fantastic. I think the openness of our social and business communities sets us apart. I have always felt more support from my peers in the design industry than competition."— Laura Umansky of Laura U Interior Design
"Houston is the fourth-largest city in the U.S. It has a vibrant arts and theater scene, professional sports teams for every fan, a neighborhood for every lifestyle, and the best restaurants in the country! Plus, it's an hour away from the beach and has a huge international airport for those who love to travel!" — Anastasia Hansen of It's Not Hou It's Me
"I would have to stick to the diverse culture and great food scene. Houston is really doing some great things!" — Monica Pak of Coreanos
"Houston is a very international, world-class city that can still be very laid-back. Life here has a comfortable vibe to it." — Pamela O'Brien of Pamela Hope Designs
We know that Houston is known for its oil, but are there emerging industries drawing more people into town?
"The medical field — the Texas Medical Center is [the] largest in the world — and emerging biotech and computer technology industries. Also, there is a thriving arts scene." — Clifford Pugh, Editor-in-Chief of CultureMap
"Houston is home to the best medical center in the world. It's also an emerging tech hub — Amazon just created thousands of jobs here. We hosted the NCAA Final Four in 2016 and are hosting the 2017 Super Bowl. We also host the world's largest rodeo each year at the Houston Livestock Show and Rodeo, which is a month of concerts, cook-offs, and carnivals." — Anastasia Hansen of It's Not Hou It's Me
"For sure, the food scene in Houston is growing and is attracting more national restaurants." — Monica Pak of Coreanos
"Our medical center is a global leader. We have a very exciting hospitality industry with wonderful restaurants at every price point." — Pamela O'Brien of Pamela Hope Designs