Health Care Industry Boom Reaches Fort Bend County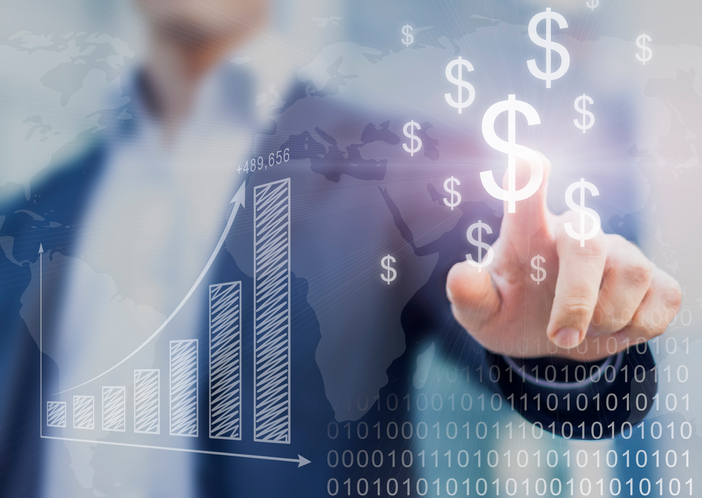 According to a recent article by Community Impact, the health care industry boom reaches Fort Bend County:
As Houston's economy continues to recover from the oil and gas downturn last year, the health care job market in Greater Houston—including Richmond and Fort Bend County—has proven to be resilient as the area population and demand for services continue to rise.
In December 2015, the Greater Houston Partnership's annual employment forecast predicted around 9,000 health care jobs would be added during 2016, said Patrick Jankowski, senior vice president of research at GHP.
"So far [from January to August], we created 7,200 jobs [in the health care industry], so the numbers seem to be on track," he said.
The University of Houston's Bauer College of Business reports the region lost nearly 25,000 oil production and services jobs and over 29,000 manufacturing jobs from December 2014 to July 2016. Hospital officials say these losses could explain why many workers are now moving to work in the health care industry.
"Memorial Hermann is seeing more and more people seeking employment in health care," said Tanya Cook, vice president of talent acquisition and premier staffing for Memorial Hermann Health System.
"That's due largely to the downturn in oil and energy business. While our primary need is for health care clinicians, we are always looking for talented people for nonclinical jobs such as accounting and finance, and information and technology."
Nearly 1 in 9 job holders in the Greater Houston area now works in the health care industry, and the sector has added nearly 50,000 jobs in the past five years according to the GHP.
Jankowski said two factors most contribute to the growth in health care jobs: the natural population increase from babies born in the area and an aging population. He said about 30,000 residents turn 65 years old each year.
"If you think about how Houston's [metro] population has grown over the last 30 years, our population has doubled over the last 30 years," he said. "There's another factor in health care: People talk about baby boomers. One of the times you need health care is when you get older."