Project to Reshape Future of Fort Bend County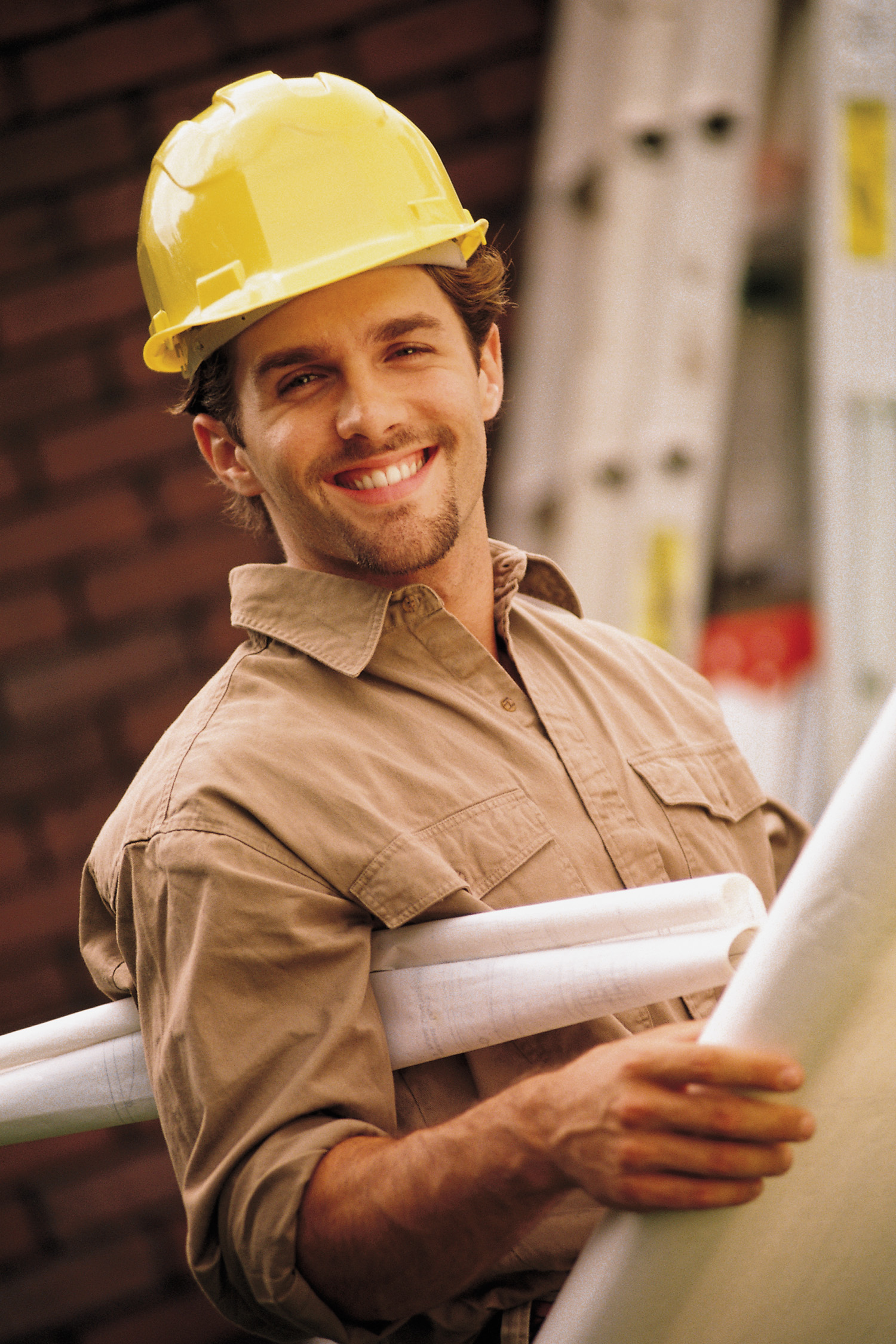 In a recent article by Community Impact News, it was reported that the Hwy. 36A project—a three-pronged plan designed to improve the Port of Freeport, build a railroad line from the port to Rosenberg and construct a new highway from Rosenberg to Hwy. 6 in Hempstead will reshape the future of Fort Bend County.
The entire project—if it comes to fruition over the next five to 10 years—would create tens of thousands of new, well-paying jobs and pump life into the rural area west of the fourth largest city in the country, said Fort Bend County Precinct 3 Commissioner Andy Meyers.
The project is designed to create a transportation infrastructure that will attract new, super-sized cargo ships—called post-Panamax ships—traveling through the expanded Panama Canal to the Port of Freeport.
Hwy. 36A project could reshape region's futureOnce there, the cargo would be unloaded onto trains and trucks and transported north to Dallas-Fort Worth, where it would then be shipped to markets throughout the Midwest.
"We think the Port of Freeport and the [rail] line to Rosenberg and Fort Bend County and [a highway] coming up, all the way to Dallas-Fort Worth, is going to really be a game changer for the state of Texas," Meyers said. "Texas will have the only deep-water port on the Gulf Coast. It's got the third largest distribution center [in the U.S.] in Dallas-Forth Worth."
The resulting infrastructure would create a corridor ripe for commercial and residential development as well as create jobs for a growing population that could reshape the future of the state over the next 30 years, Meyers said.
"There's a lot of potential opportunities for all the communities along that corridor from Freeport to Rosenberg all the way up to Dallas-Fort Worth to participate in that economic opportunity—distribution centers, manufacturing centers," Meyers said. "There's a lot of significant opportunity for people that live in those communities for good paying jobs—which is one of the things we're trying to create."
Debbie Thelin, administrator of the Highway 36A Coalition, said the group—composed of several dozen public officials, business owners and investors—are working to both publicize the project and make it a reality.