Moving Forward During COVID-19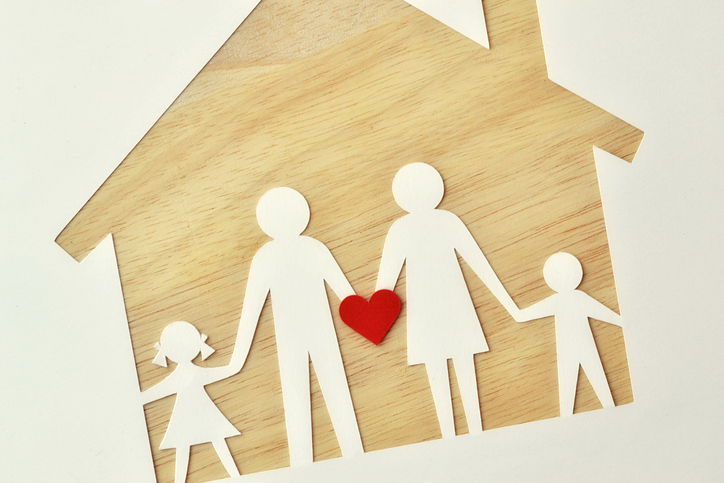 As we move through this difficult stretch, we want to remind you that there is still plenty of good to focus on and plenty of things to do from the comfort of your home and neighborhood.
Let nature be your refuge
We are very fortunate to live in a community surrounded by nature. From stunning views of Huggins Lake to the soothing waters of Fulshear Creek, there is an abundance of natural beauty to take-in. Let nature be your refuge during these challenging times by going for a walk around the lake or a bike ride through the neighborhood. Or just sit back and listen to wind rustling the trees.
Studies show that spending time in nature is associated with mental health benefits such as reduced feelings of depression and anxiety, improved mood, and increased general well-being. It was found that spending at least two hours a week outdoors in a natural setting was enough and it didn't matter how those 120 minutes were achieved — whether over regular short walks in a local park or one long hike on the weekend.
When spending time outside, there is more space to spread out and maintain distance from one another. Although it is important to keep in mind that people should maintain the recommended six feet of space between your family and others, and avoid touching benches or playground equipment. Upon going back indoors, it is recommended by the CDC that you wash your hands for at least 20 seconds.
Nurture the mind
There are plenty of ways to "get out and explore" without actually leaving home. For example, you can tune in to the Houston Zoo webcams and enjoy a live look at the animals that also call Houston home. You can also expand your search and virtually visit other zoos around the country, like the world-famous San Diego Zoo.
Travel and Lesiure guide just released a wonderful list of virtual tours and online exhibits of some of the most famous museums around the world. This includes the British Museum in London, the Van Gogh Museum in Amsterdam, the Guggenheim in New York City, and plenty more where you can gain knowledge about art, history, and science.
NASA is offering free online activities for kids at home during COVID-19 pandemic. People can do everything from tours of the International Space Center, to having conversations with astronauts. Here's another list from Live Science of educational and entertaining activities to keep kids occupied.
You can also discover 3300+ talks to stir your curiosity with TED Talks. With the tagline "ideas worth spreading" these talks are entertaining, uplifting, thought-provoking and informative discussions on every subject imaginable.
For more ideas, USA Today has compiled a list of 100 things to do while stuck at home. This list includes taking time to reflect, writing a story, having a Scrabble tournament and memorizing the periodic table.
• • •
In the face of this crisis, remember that kindness is free and easy to spread. Let's focus on the positive by donating to our local food banks, expressing gratitude to our medical professionals, or sharing messages of love and cheer with one another. Check in with friends and neighbors by giving them a call or text. And remember, we are in this together.
If you have any questions about how to keep your family safe during COVID-19, please refer to the CDC website where they have ample information and guidelines available.