Texas home sales continue to rise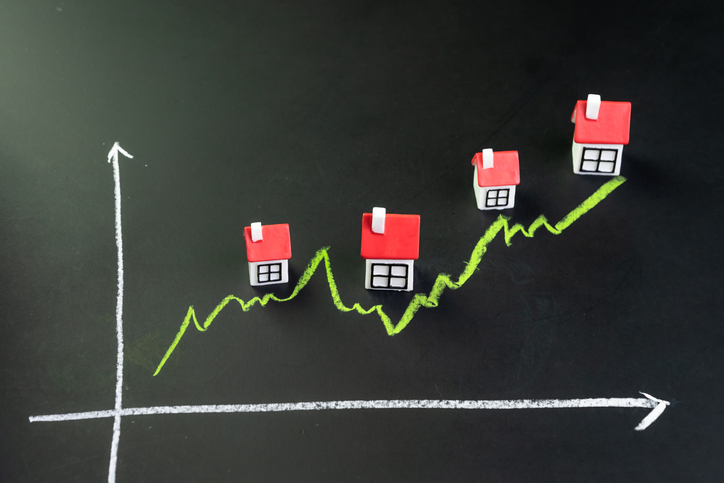 In a recent article by Chron.com, it was reported:

Texas posted strong gains in home sales and prices and set a record for low market supply in the first three months of the year despite the negative effect of slumping oil prices in some areas.
Home sales shot up 7.8 percent statewide, to 65,265, in the first quarter compared with the same period a year earlier, the Texas Association of Realtors said in a quarterly report issued Monday.
The median sales price rose by 5.4 percent year over year to $195,000.
"Despite the economic downturn in some parts of the state, home sales continue to be strong, indicating the enduring demand of Texas real estate," Leslie Rouda Smith, chairman of the state realty association, said in an announcement.
Home sales in Houston rose the least among Texas' biggest markets, with a year-over-year gain of 1.7 percent to 15,921 sales. The median price rose 3.5 percent to $207,000.
Housing inventory in Texas fell to a low of 2.8 months in the first quarter, a decline of 0.6 month from the first quarter of 2015. The inventory represents how long it would take to sell everything on the market at the current sales pace.
The Real Estate Center at Texas A&M, which helps produce the quarterly report, estimates 6 to 6.5 months represent a balanced market.
In Houston, the inventory of homes on the market rose to 2.8 months in the first quarter from 2.6 months a year earlier. Homes stayed on the market an average of 60 days in the region.
Jim Gaines, economist with the Real Estate Center, said the next two quarters, typically the strongest for home sales, will be telling. "The Texas economy is experiencing a cooling-off period after a five-year boom," he said, "so the Texas housing market's strong gains despite the current uneasiness in the state economy are remarkable."
Dallas, the state's biggest market for home sales, was among the strongest. Sales shot up by 14.3 percent to 20,206 in the first quarter. The median price rose by 8.6 percent year-over-year to $215,000.
Other cities with double-digit sales gains were: Brownsville, Corpus Christi, Midland, San Antonio, Sherman/Denison and Wichita Falls.
Seven of the 25 markets tracked by the Texas Association of Realtors posted sales declines. Among them: Bryan-College Station, Laredo, McAllen and San Angelo.
Statewide, houses spent an average of 64 days on the market. Active listings fell by 11.9 percent year over year to 74,276.