The Joys of Building Your Custom Home from Scratch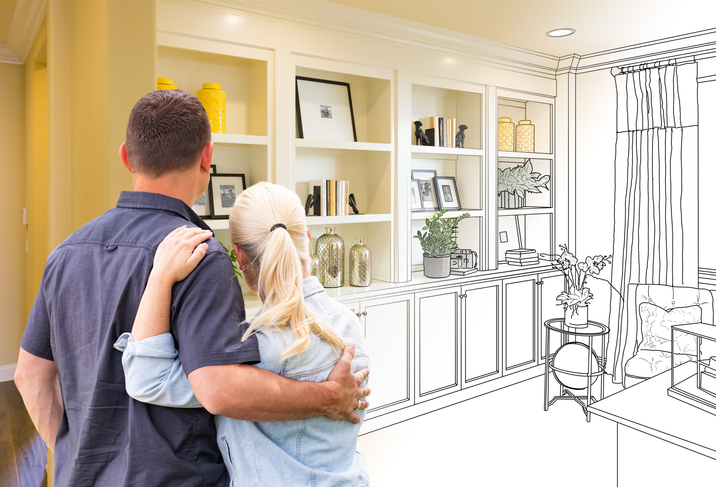 Thinking about investing in property in Fulshear to build your dream home from scratch? There are many joys that come with starting from the ground up! Here are just a few...
Freedom to choose your perfect homesite
Site selection is one of the most exciting aspects of building a new home. You can choose the ideal location that perfectly suits your lifestyle and has great potential as a long-term investment. This process also includes finding a community, and many such as Fulbrook Estates offer a wide-range of amenities. A wonderful homesite can also mean access to a pool, lodge, events and more.
Built around your needs
With a custom home, you're not not picking a plan and improving it— you are starting from scratch to work with our builders to create a home designed around your lifestyle. A custom builder typically creates a one-of-a-kind home that can be personalized from the ground up. A custom home can range from a simple 3-bedroom craftsman-style home to a more elaborate design.
Customizable everything
You have the exciting opportunity to choose every feature – from staircases to doorways to flooring and everything in-between. This is time to create the perfect space that caters to the way you and your family live. Choose your finishing touches, like cabinets, flooring, windows, paint and lighting. These details will add to the aesthetic of your home – whether that is a contemporary, craftsman, or country design to colonial, Mediterranean or something completely unique!
——-
Fulbrook Estates offers a combination of large acreage lots and custom homesites with 1 to 8+ acres, as a part of a 1036-acre community. The development features more than 200 acres of permanent open space, while the rest of the land is parceled into large, wooded and waterfront sites at Oxbow Lake and the Brazos River.