Tips on Finding the Right Real Estate Agent for You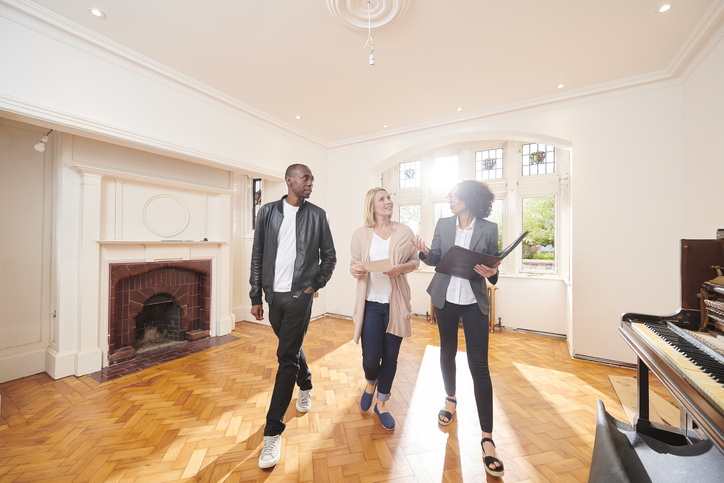 Buying a house is the largest investment that most people ever make. Choosing the right home for your family is critical; selecting a home with the right location, size, price and amenities will affect your family's happiness for decades.
Houston is a complex market with factors that are difficult for a layman to understand. Choosing the right Houston realtor is the first step to choosing the right home. Here are a few things do for when choosing the person who will help you to buy your home:
Check for Valid Credentials
The Texas Real Estate Commission licenses real estate agents. It requires that prospective real estate agents complete over 150 hours of coursework before taking their exam. It also requires that they be fingerprinted. Check that your prospective realtor has a license and that their license is valid.
Ask for Houston-Specific Experience
Choose a realtor with experience specific to the Houston area. Houston's real estate market is complex; a realtor who moved here recently may not understand it well. Be sure to ask your prospective realtor how long they have been in the area.
Ask for References
One of the best ways to evaluate a realtor's performance is by talking to their previous customers. Ask your prospective realtor for references who can provide information on their experiences and the realtor's ability. Ask the references for specific information about the realtor's honesty, integrity and communication style.
Your home is likely to be the largest investment that you ever make. Choosing the right realtor to help you make that investment is important.

Looking for a new home in Fulshear? View our listings.